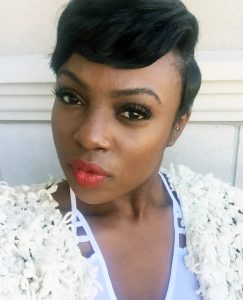 Student, Interdisciplinary Social Science
"What I like best about the Interdisciplinary Social Science program are the module options in relation to everyday life. I find it very valuable that the program encourages students to think outside the box and question what they consider the 'norm'.
My advice to new students is to spend extra time outside of in-class hours to ensure you understand the material. Effective time management and an agenda are helpful hints to keep you organized. Also, make good use of tutorials and your professors' office hours to clarify on concepts you do not understand - it really works!"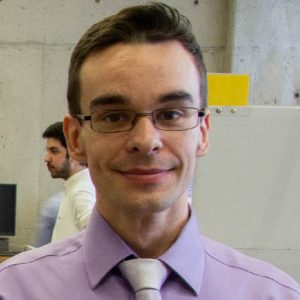 Alumni, Interdisciplinary Social Science '17
"York's ISS program is unique in that it offers a supreme vantage point and perspective to interpret the complexity of the communities surrounding us. The pedagogical approach of interrelating disciplinary concerns makes the world sparkle in kaleidoscopic fashion. Personal experience and the lives of others are first and foremost. One is able to better serve the community when we acknowledge the persons beyond the theory.
My advice for new students is to get to know your Professors - They are your peers as well! We are all passionate about something and being able to relate your goals to mentoring professors is integral to catalyzing and galvanizing our ability to communicate, plan, and strengthen our mutual desires. Share your story -- you will be surprised by how the chapters of our lives overlap. Make the connections!
Also be involved. People want to hear from you! Your opinion matters. Your experience counts. You are able to be part of palpable change. Be it through on-campus initiatives, academic committees, student affiliations, and/or relevant support groups, you will feel the impact you have and the tangible qualities which you bring."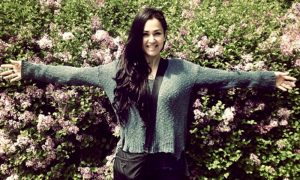 Alumni, Interdisciplinary Social Science '17
"The ISS program at York is in essence a multitude of various disciplines under one roof. It is a great program that introduces many relevant discourses in the field of Social Sciences. It allows you to explore your interests and seek the path that enhances your individual academic strengths. Students of ISS are well supported by the department and the associate supervisors are always willing to answer questions/concerns to ensure your success as a student!
Looking back, I am pleasantly surprised with how fast my four years of undergraduate study went by. I remember feeling quite apprehensive coming in as a first year student. There were so many unknowns. I set out goals for myself and worked hard to achieve them, and at the end it was all worth it.
My education at York helped me plan and prepare to pursue my goals in graduate studies. Currently, I am a Master's student at the Department of Social Anthropology at York. I would not have been able to continue my studies without the help and support of the many exceptional professors at York whom I have had the privilege of learning from. I owe a debt of gratitude for their knowledge, experiences and devotion to lead a lecture hall that is more than a classroom, where learning is not just taught, it is exchanged. These are the same qualities I aspire to have as a future educator."